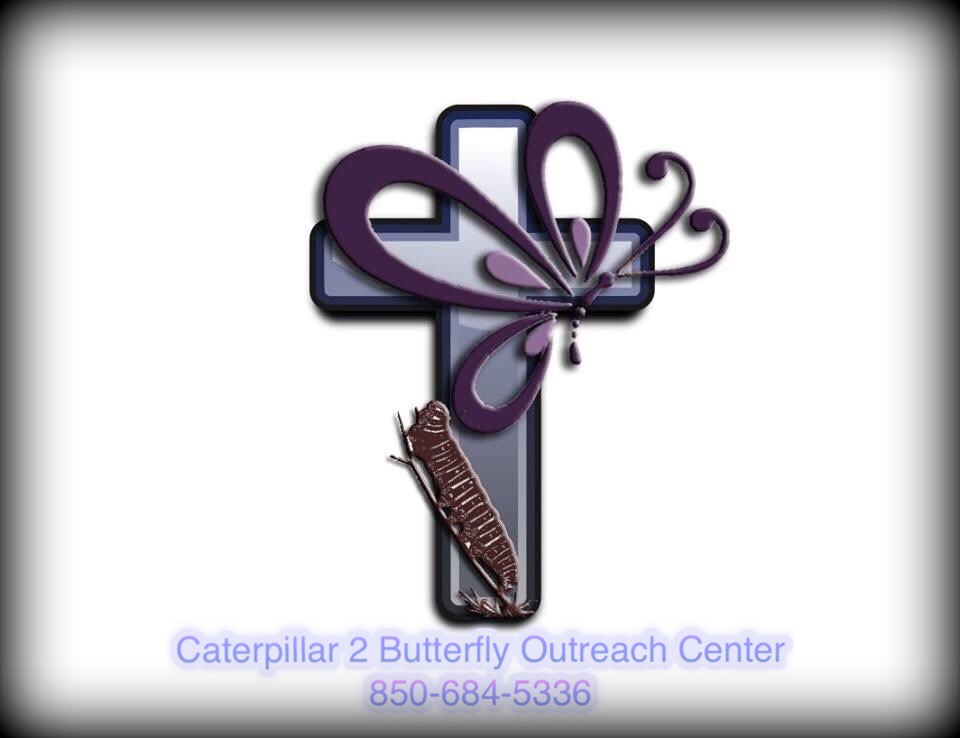 2018 HIGHLIGHTS
MAKING A DIFFERENCE
Caterpillar 2 Butterfly Outreach Center (C2B) has done it again, another great year of helping others. This year our reach went near and far throughout the panhandle. We were able to reach from Fort Walton Beach, to Crestview, to Panama City. We have had a year of grassroots, hands extended, and boots on the ground community outreach services. We've been very busy helping, assisting, and supporting our community this year with personal, professional, and spiritual support to a plethora of everyday people and families. The number of people we were able to help in 2018 has exceeded our expectation from last year's numbers and we are excited about it. Last year we successfully assisted approximately 50 plus individuals; doubling that number significantly this year. C2B counts it a privilege to be able to support, assist and empower the people in our local community and beyond. Throughout 2018 we were able to assist individuals with: food, shelter, clothing, establishing businesses, maintaining websites, and so much more. For the past 5 years, C2B has provided free income tax service to the community, saving them hundreds of dollars from tax service fees. This year, we also held our first Financial Empowerment Seminar, providing the community with great tips and information on budgeting, taxes, banking and investing, and so much more. Thank to our guest speakers: Kathy Johnson, Wells Fargo;
Ashley Orr, Capital One.; Way Smith, Tax Expert; and yours truly Tracy Orr, Budget Analyst; as well as, Rachel Robinson, Mentoria Smith, & Brittnee Orr who helped make this event a great success. Tax Professional, Wayne Smith giving great tax advice at our 1st Financial Empowerment Seminar We also had the pleasure to assist others with job placement, resume writing, and interviewing skills; resulting in our clients' successfully obtaining employment. C2B aided in helping our senior citizens obtain Medicare and Medicaid enrollment, as well as other needs that arose. We were able to provide clerical and accounting services for small businesses in the community who weren't able to afford full time staff. We also had the honor of assisting families in need, displaced from hurricane Michael. C2B supplied nonperishable food, clothing, cleaning supplies and other necessities to the victims affected by the devastating storm; along with much prayer. We find it a privilege to extend a helping hand to our neighbors in the Panama City area. Lastly, we partnered with other organizations to provide Christmas gifts to children and families in need during this holiday season. Wow! What a privilege and an honor to have had so many great opportunities to touch the lives of others this year. All thanks to your generous financial contribution, prayers, and the grace of God
BUSINESS VENTURES
ACCOMPLISHMENTS & SUCCESSES
Our newest venture this year was the launching of our Tutoring Program, and the beginning stages of our Adult Literacy Program. C2B's Tutoring Program is aimed towards students ranging from grade 1 through 8 to help in the subjects of math and language arts. Our Adult Literacy Program focuses on adults 25 years and older to help better their reading and comprehension skills. This year we received yet another $500 Community Grant from Walmart, Inc. which we were extremely excited about. We have also partnered with, United Way of Okaloosa and Walton Counties and look forward to our working together.
Jeremiah 1:5 & 29:11 ESV
Before I formed you in the womb I knew you, and before you were born I consecrated you; I appointed you a prophet to the nations. For I know the plans I have for you, declares the Lord, plans for welfare and not for evil, to give you a future and a hope."
FINANCIAL REPORT
C2B FINANCES AT A GLANCE
C2B finances at a glance During the 2018 calendar year, C2B was a good steward over the contributions donated. We received $19,000 in monetary donations, approximately $3,125 in non-cash donations, and raised $1500 in fundraisers. We can truly say that the generous contributions went towards assisting our clients and the needs of our community. A Big Thank you to our Partners!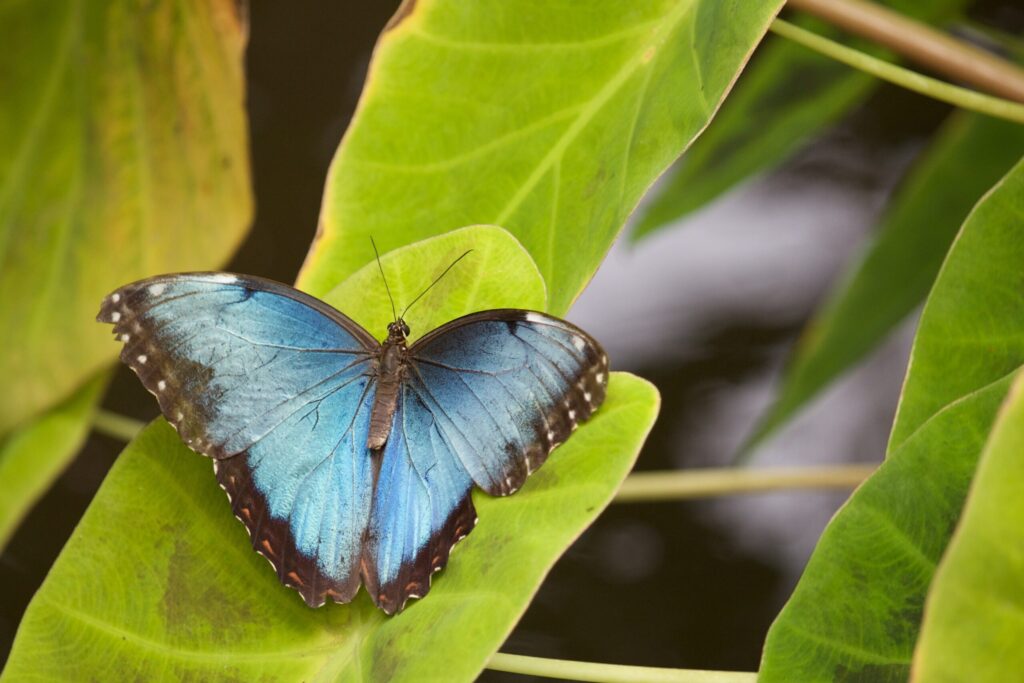 Online Financial Empowerment Q & A.
We are excited to bring C2B and the financial experts partnering with us online to answer questions on financial planning, budgeting, tax returns & any other financial questions you may have. Date to be announced
UPCOMING VENTURES
Be on the lookout for, C2B temporary housing / transitional assistant program in the near future

We look forward to partnering with IRS' Volunteer Income Tax Assistance program (VITA) & United Way, offering free income tax preparation services to the community
C2B 2018 SPONSORS
Arslan Family
A & D Concrete (Copeland's)
Cope Family
Forsaking All Ministries
New Hope Ministries
Philip "Craig" Davenport Foundation
R & R Refrigerant
Rolling for Christ Ministries
ShoBShining Auto Detailing
T&K Barnes Construction, Inc
Eddie & Shefren Lockett
US Food Delivery
Williams Family
Grateful
Last but not least, thank you to our spouses Gassie Orr III, Robbie Robinson and our families for their continuous love and support.