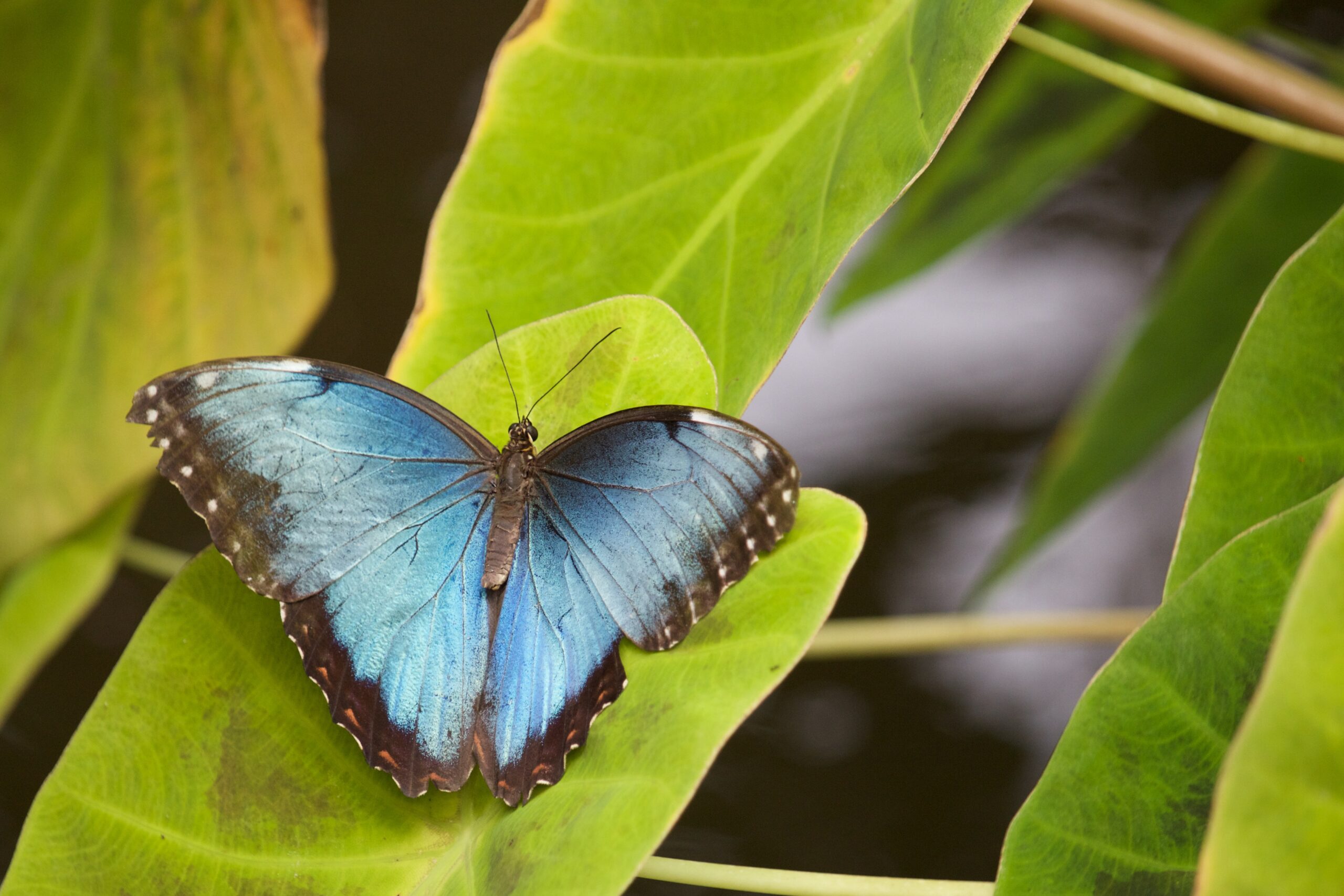 Empower. Transform. Equip
Making A Difference In the Lives of Others, One Soul At a Time
Help Someone Become a Butterfly Today!
Join Caterpillar 2 Butterfly's network, and make a difference in the lives of others, our community & the world we live in.
OUR VISION
To transformed and empower the lives of men & women in low to moderate income individuals/families to gain financial freedom and stability while reaching their fullest potential both personally and professionally.
OUR MISSION
To empower and transform the lives of women and men with life skills, educational opportunities, training assistance that will help them become successful & productive citizen while having positively impact in their community.
OUR SERVICES
Through our coaching and mentoring program, C2B offers the following services: Personal Life Skill Development| Employment Readiness| Financial Empowerment| Educational Assistance
TRANSFORM
C2B Outreach Center has devoted its energy to passionately advocate for the disadvantaged and under-represented individuals, low to moderate income families in our poverty stricken communities and communal family. Find out how you can contribute to the future of these young people and their families in need through donations of resources, time, and money.
OUR SPONSORS
---
TESTIMONIALS

I give thanks to the Lord for birthing Caterpillar 2 Butterfly into the hearts of these women of God. What a blessing this program has been in changing my life, and in the life of my family..

Ronda J

Before coming to Caterpillar 2 Butterfly I was lost in this world with no hope. I was dealing with depression and felt like I had no purpose, but within the first week of meeting with the mentors here my perception of everything has changed…

ANGELIA N
[ycd_countdown id=357]